Come and discover the most beautiful beaches and the beauty of the Mediterranean coastline
This year, we are also offering excursions throughout the Gulf of Saint-Tropez on board our comfortable 12-seater RIBs, as well as a taxi-boat service to make it easier for you to get around on market days, for an evening out or a quick return trip!
The excursions organised every day from Port-Grimaud will allow you to discover the most beautiful spots of the Gulf seen from the sea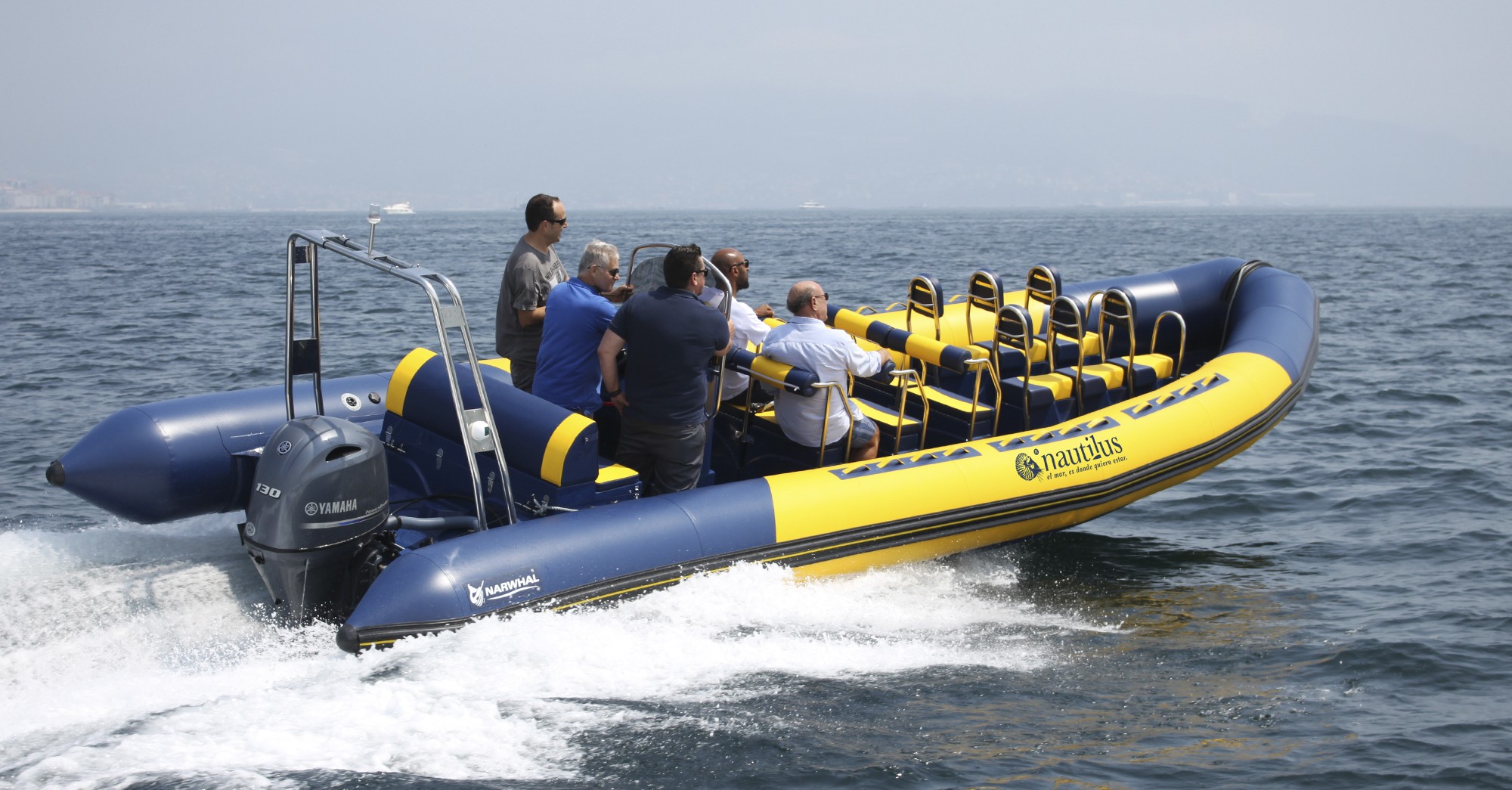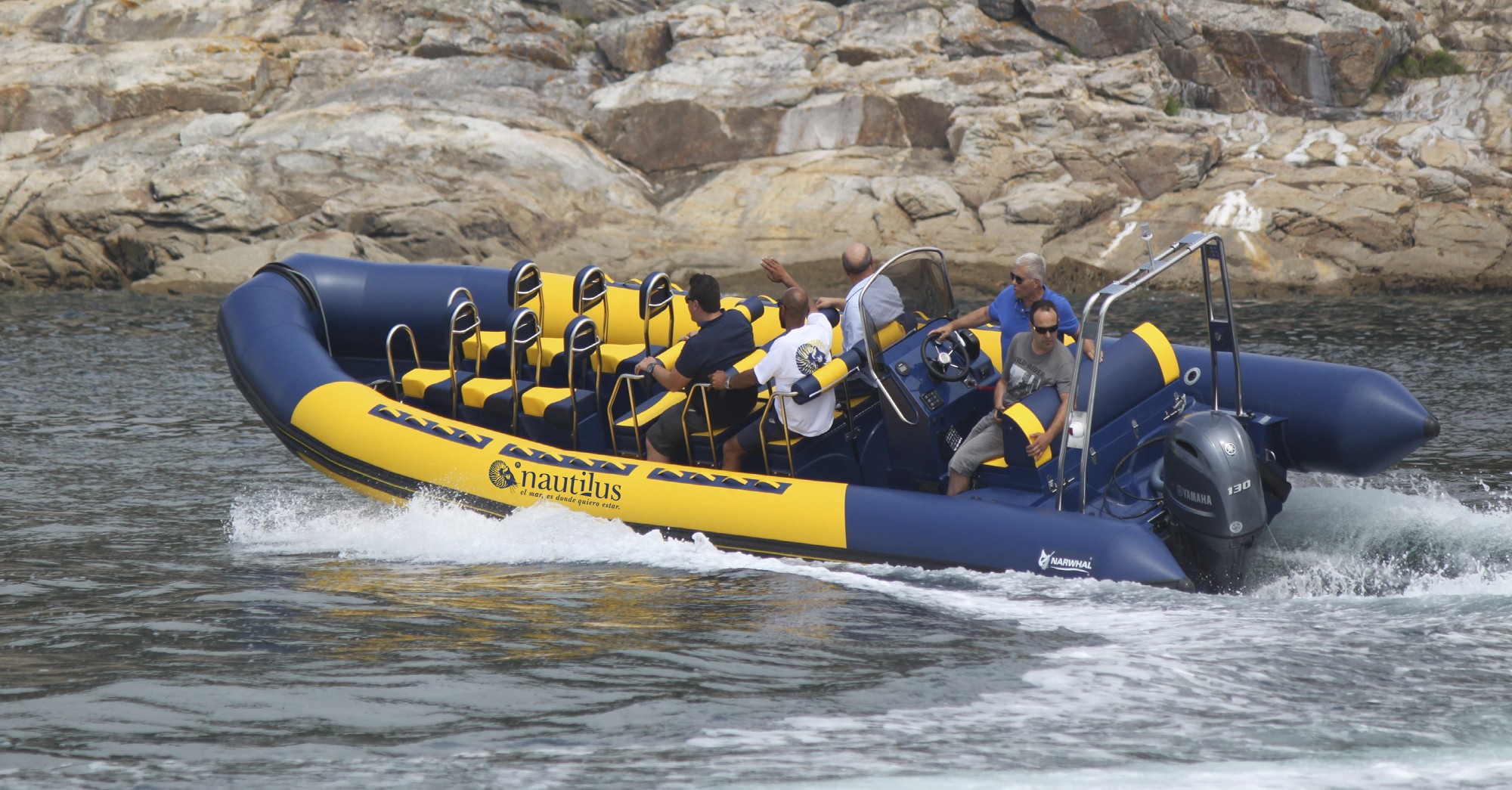 We have chosen to create excursions combining tourism, beach and swimming, to give you the opportunity to see what can only be seen from the sea, while enjoying the sun, the beaches, the heavenly coves and a magnificent palette of colours so characteristic of the Mediterranean.
Our sea trips near the ports of Saint-Tropez, Sainte-Maxime and Port-Grimaud will allow you to discover the Saint-Tropez peninsula, its beaches, but also its coves far from the hustle and bustle, a preserved universe to discover with your family.
Our fast semi-rigid boats will enable you to reach the various points of visit in complete safety.
The peninsula of Saint-Tropez is a preserved and wild place, difficult to imagine it without having visited it and seen it with your own eyes
We promise you unforgettable moments that will mark your holidays in the Gulf of St Tropez. The fauna and flora will delight you, not to mention the seabed that you will see during your swims
Embark on a tour of the famous Bay of Canoubiers and dream in front of the splendid waterfront villas

Taste the crystal clear waters of Cap Taillat and Cap Camarat

See the contrast of the wild Salins coastline with the bustle of vibrant Pampelonne

Experience the magic of sailing at night to get close to the bay's most beautiful yachts!
Share your best photos with us with the #europboat83!

Think about your events: Bachelor or bachelorette parties, group outings, large families?
All our excursions can be personalised and privatised - don't hesitate to contact us for a quote.